Consultation, Assessment and Coaching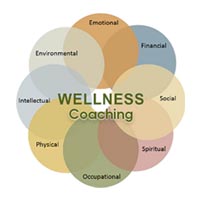 Turning Point offers consultation, assessment and coaching programs catering to the needs of your organization. Any challenging issues in an organization would benefit from a thorough consultation and assessment process conducted by our skillful consultant, before determining the possible interventions. For development of employees, Coaching Programs will be effective as coaching cultivates employee growth. A coach will guide the employees from adequacy to excellency by building their self-esteem, confidence and competence, leading to higher productivity at work.
Turning Point provides Managerial Coaching, Career Coaching etc catering to employees, managers, HR professionals of an organization.